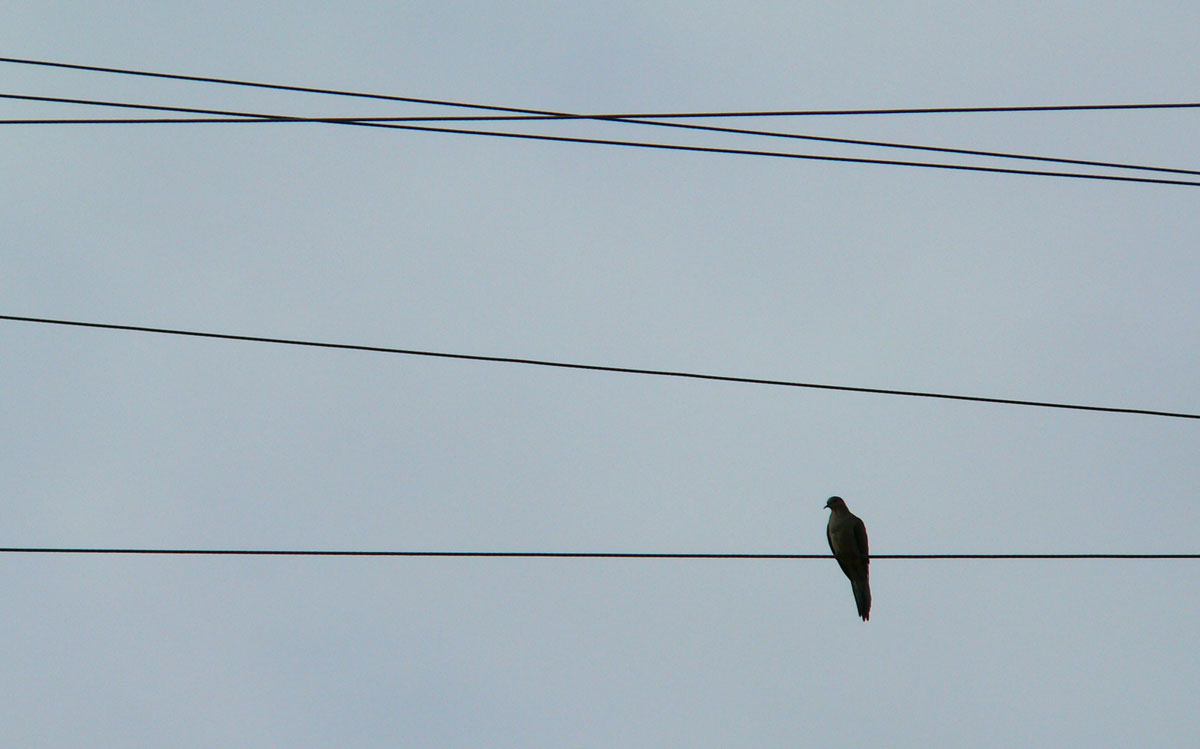 A Synthesis of the Emerging Literature
How are social isolation and loneliness related to health and quality of life for individual who are isolated due to disability, age, or income?
Can more intentional living arrangements such as cohousing or intentional communities help to overcome social isolation or perceived loneliness of persons with disabilities, aging individuals, and those living in poverty?
Understanding the link between social isolation and loneliness and well-being is an essential step toward ameliorating health disparities and quality of life among our populations at risk of becoming isolated due to disabilities, age or income.